Найдено объектов: 14
In progress
Residential complex "VALO", 1st and 2nd stage of construction
LLC "GALS", LLC "TMG"
In progress
Research Institute of Influenza, Professor Popov street, 15-17 lit. B
LLC "Spectrum"

In progress
Residential complex "Мagnifika Residence", 2 stage of construction
Bonava Saint Petersburg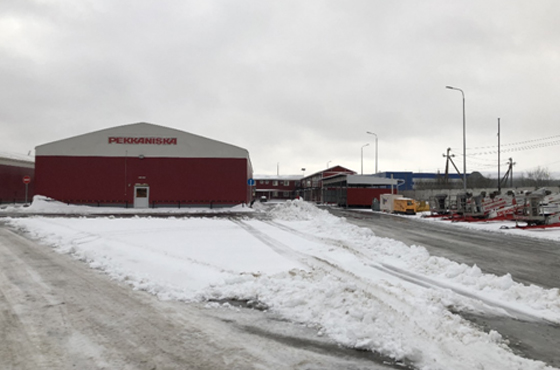 Completed
Landscaping with paving
Pekkaniska
Structural works,
Engineering systems,
Industrial flooring
Completed
Office and warehouse complex in Saint Petersburg, roof covering
CJSC "Nienschanz-FC"
Completed
Business сenter "Technopolis"
Lemminkainen
Completed
Residential Complex "Eland", the second stage of construction
Lemminkainen

Completed
The residential complex "Privilege". Installation of systems of water supply, sewerage and heating
Tekmann
Completed
Okhta Mall, installation of water supply and sanitation systems
Tekmann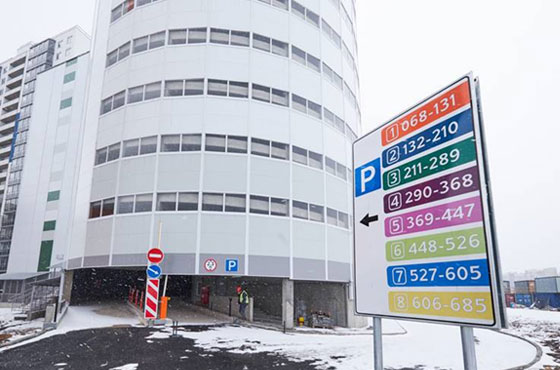 Completed
Construction of Parking in the residential complex "Eland"
BFA development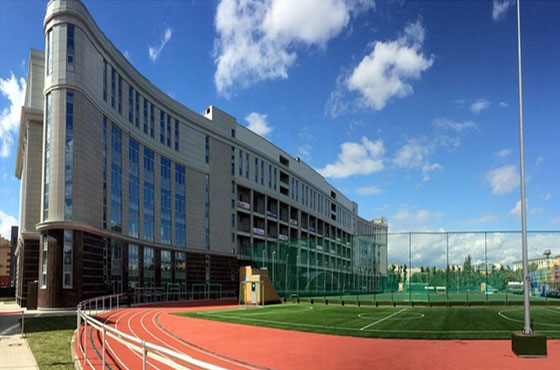 Completed
Hockey rink
BFA development
In progress
Industrial facility in the settlement "Metallostroy"
OkilSato

In progress
Residential complex Magnifika Lifestyle, 1 construction phase
Bonava Saint Petersburg
In progress
Residential complex "Skandi Klubb", 3rd stage of construction
Bonava Saint Petersburg